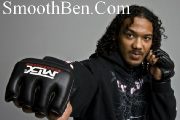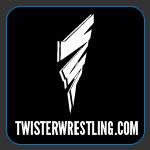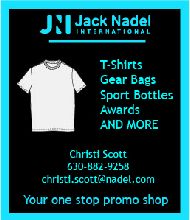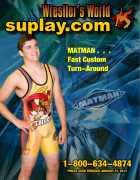 Team Competition - Our Team Competitions are unlike any other camp you have ever attended. They will test your wrestling skills, mental and physical toughness and ability to work together with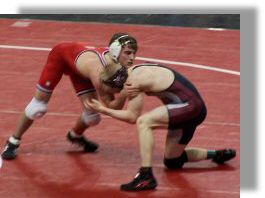 other team members to accomplish a common goal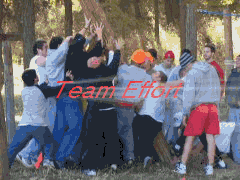 . Campers may come as individuals or with a school team.Upon arrival to camp you will be assigned to a team for purposes of team competitions. Teams will be assigned to evenly distribute weights and numbers on teams. Teams will be involved in team building activities and competitions over the period of the camp. Wrestlers will learn how to work with others to problem solve and accomplish common goals. Points will be earned from competitions held over the period of the camp to award an Iron Man Championship Team.
Team competitions and points will be awarded for the following competitions 1) Accumulated pull-up competition (pull-ups conducted to enter the dining hall over the period of the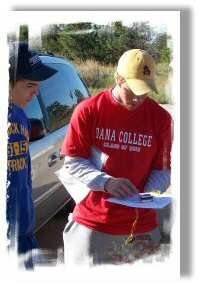 week, 2) Obstacle course competition. Our obstacle course is designed to integrate problem solving skills as well as physical challenges. The course will be run 3 times over the period of the camp. First running will be run as team after walk-through and rule orientation, but no practice session. Second running will be run individually; Individual times will be added together for team placing. Third will be running as a team relay with the intent of teams working over the week to develop team building and problem solving skills to improve team times. Placing in all 3 events will be added together to determine team, placing in the obstacle course competition. 3) Canoe race,, 4) Tug of War-, 5) River NERF Football, 6) Paintball tournament, 7) Standard format wrestling tournament, 8) Takedown tournament , 9) Overtime format tournament. Team points earned over the week in these events will be combined to determine the "Iron Man Championship Team". All of our competitions are round robin. You will be competing against every other team at camp rather than a bracketed double elimination tournament so you will get plenty of competition!