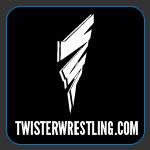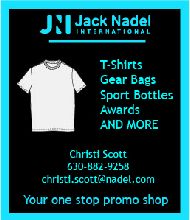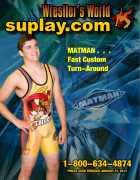 What To Bring
Items to Bring to Camp
Campers should bring workout gear consisting of: wrestling shoes, several pairs of gym shorts and T-shirts, plenty of socks, and a jacket or sweatshirt along with recommended headgear and mouthpiece. For our Paintball Tournament, we recommend bringing either sweat pants and a hooded sweatshirt or loose fitting pants and long-sleeved shirt.

When not in se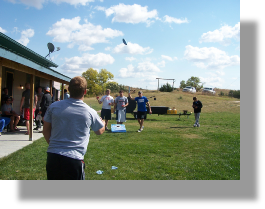 ssion, dress is casual, so bring along jeans, shorts, summer shirts, and swimsuit/gym shorts. We will be tubing and playing "River Nerf Football" in the "Wild & Scenic Niobrara River". When we go down the river and also play nerf-football, most campers just wear a pair of their workout gym shorts. Bring, sun block, insect repellent, old tennis or wrestling shoes you don't mind getting wet.
Participants MUST furnish their own towels, washcloths, soap, pillows, sheets, and a blanket or sleeping bag. You may also wish to bring an alarm clock, a small fan, and spending money for souvenirs and snacks. We have you spend one lunch break in town so that you can window shop, buy souvenirs and get something to eat there. We suggest you bring your travel bag with all your gear and an empty one that you can put your dirty clothes in. You can also use a garbage bag to keep your dirty clothes in the help keep your rooms organized.
We also recommend you bring wrestling t-shirts for trading stock. This is a great opportunity to trade shirts with other wrestlers from around the Midwest and the country.
* We do not offer an onsite laundry service. Please bring plenty of workout gear and towels to last the week.