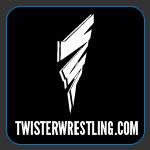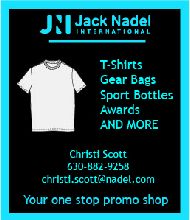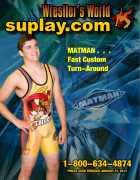 Camp Application Forms
All Outdoor Challenge Camps are now sanctioned by USA Wrestling. You must have your own insurance, but supplemental insurance will be provided through USA Wrestling.
You are NOT required to have a USA membership, BUT if you already have a USA membership card make sure you enter the membership number on the camp application form.
To download the camp application and liability release forms click on the following links.
(To return to this page click the back button in your browser.)


Campers must have a signed liability release form BEFORE they will be allowed to participate in our camp.
Make Sure That You Download And Send in the Liability Release Form With Your Application!!!